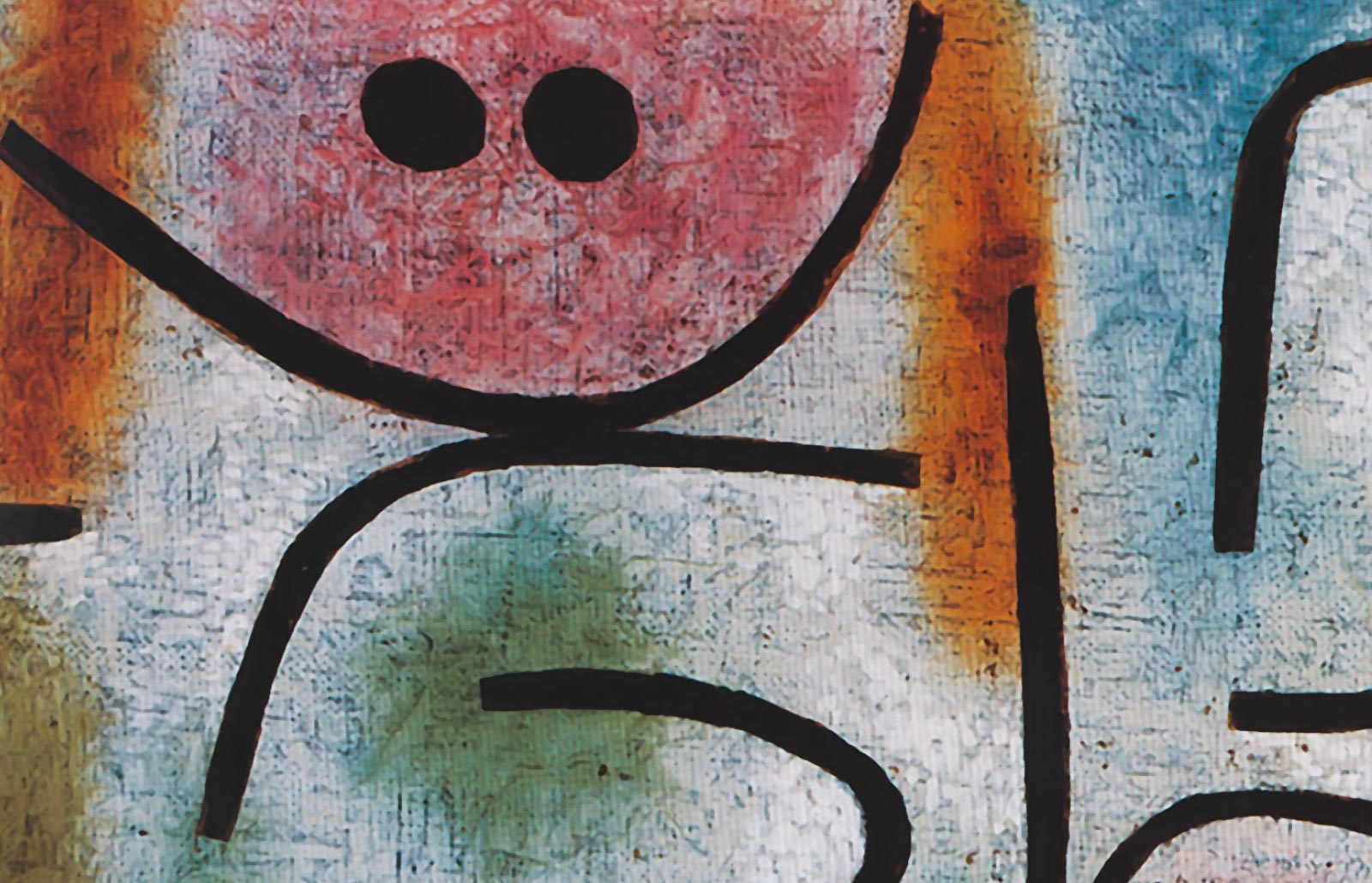 Art Consulting - Expert opinion
The quality and quantity of artworks available on the art market is thrilling and bewildering for collectors and investors. Isabel Boden, founder of fineart advisory GmbH, is a highly qualified and passionate expert to provide art advisory, written expert opinions or private art sale as services.
Personal - professional - independent
Make successful use of her services. In particular Isabel Boden focuses on the art of 20th and 21st century. It is her strong objective to select artworks of lasting value that combine sophisticated requirements and resources of collectors. She is also an officially appointed and sworn expert of European Art since 1945 (paintings, drawings, prints).

Her services include:
private sales
advising collectors on buying and selling
inventory and evaluation
art management: art storage / insurance / logistic / framing / lending
expert opinions
advising inheritors / succession planning of artworks