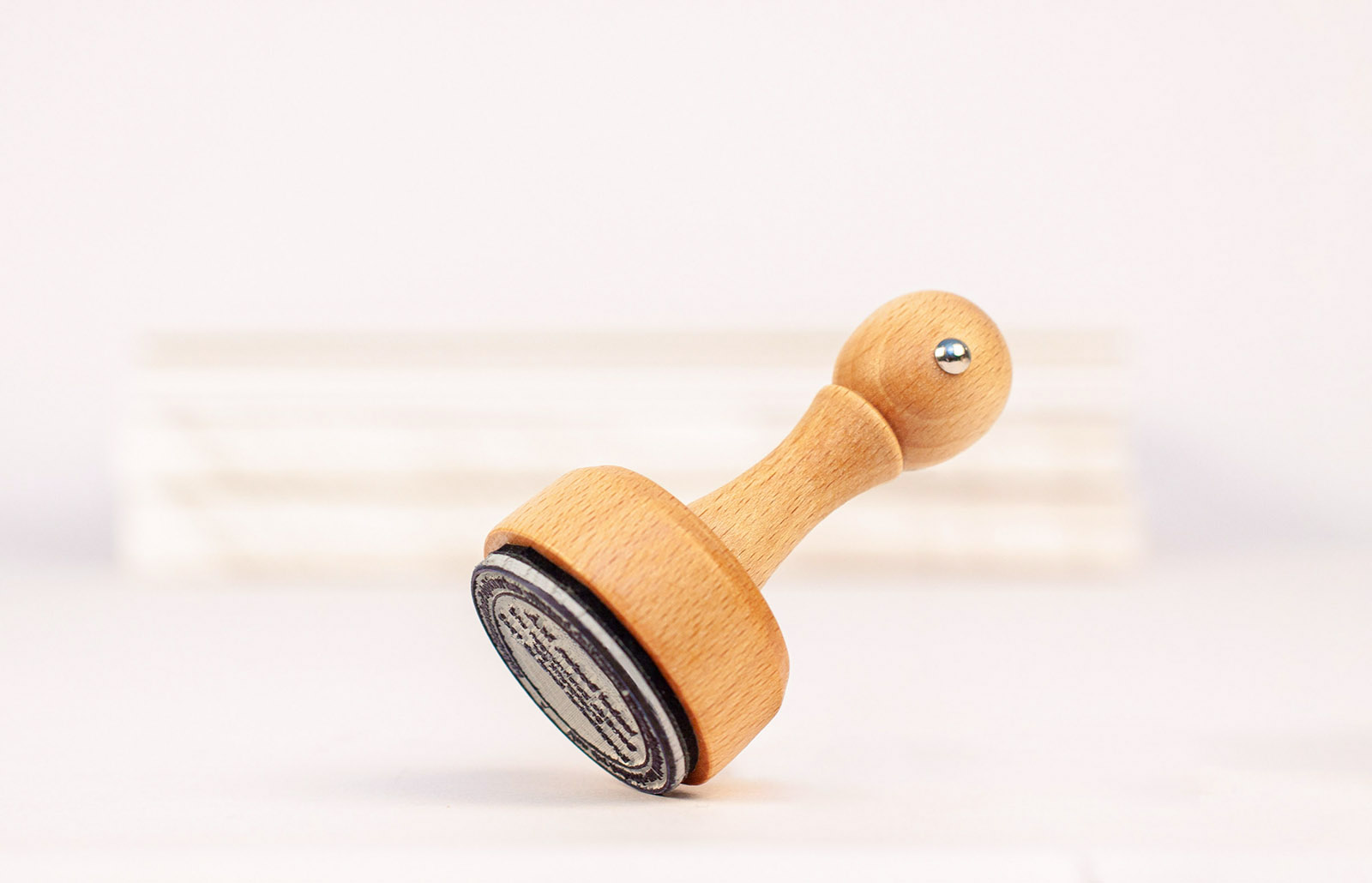 official Appointed and sworn Expert
Since Mai 2019 Isabel Boden is an officially appointed and sworn expert for European Art after 1945 (paintings, drawings and prints). She is established all over Germany. Accordind to the Chamber of Commerce in Germany Isabel has to comply its high standards.


Isabel Boden is authorized to work as an expert all over Germany in accordance with § 36 GewO. It is subject to supervision by Industrie- und Handelskammer at Berlin, Fasanenstr. 85, 10623 Berlin, www.ihk-berlin.de.
For further informations please switch to
contact
.
Isabel Boden is member of: