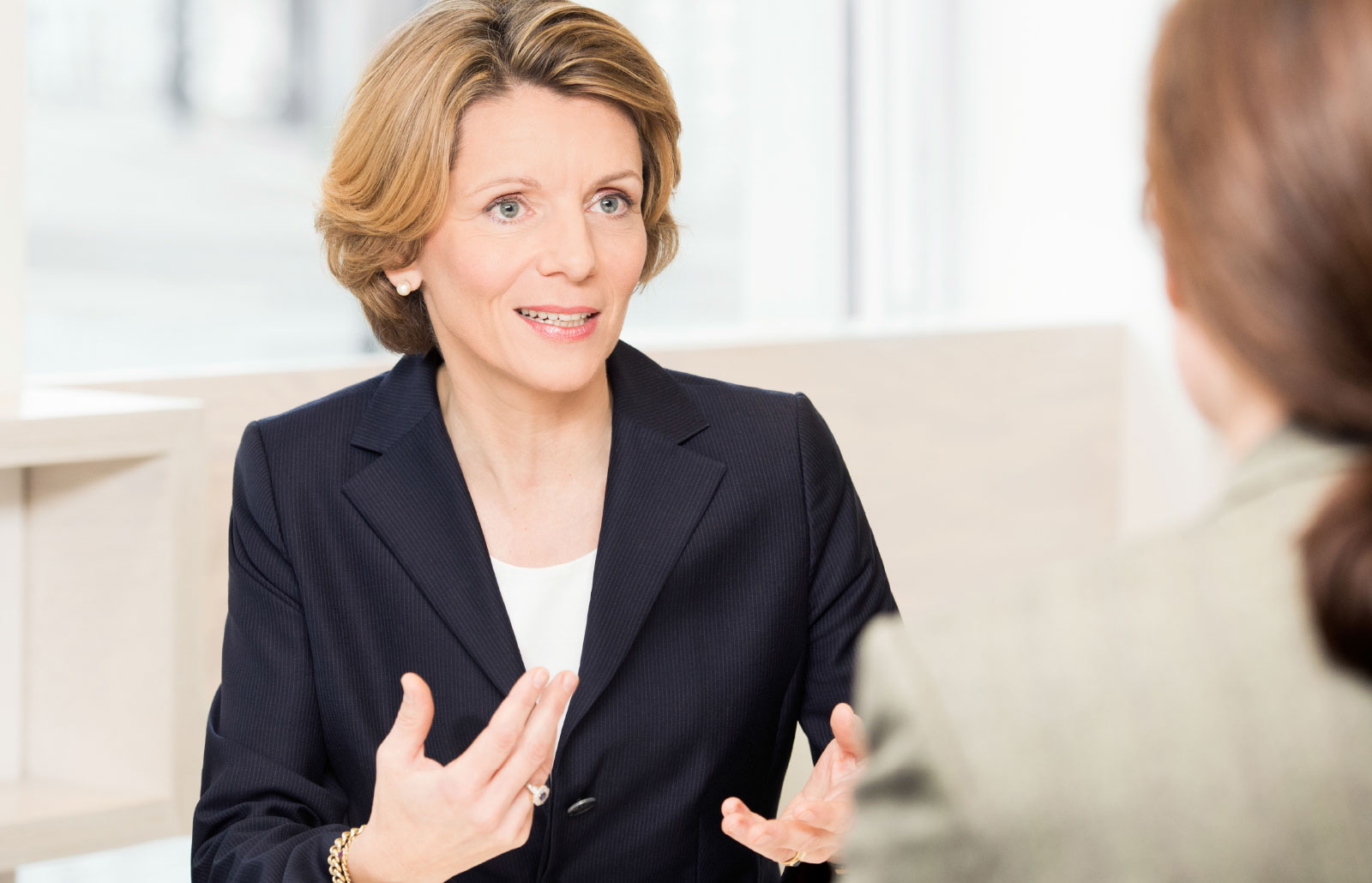 Contact me for further information
Are you looking for some special art works for your collection?
Would you like to sell art or ask for advice?
Do you prefer a private sale?
Would you like to start a new collection of Modern or Contemporary Art?
I would be Delighted to hear from you:


OFFICE:
Isabel Boden fineart advisory GmbH
Kurfürstendamm 178
D- 10707 Berlin, Germany
T +49 30 84 71 60 48
F +49 30 84 71 60 49
www.fineart-advisory.de
i.boden@fineart-advisory.de



REGISTERED BUISINESS:
Isabel Boden fineart advisory GmbH
Schweitzerstr. 27
D- 14169 Berlin
T: +49 (0)30 84 71 60 48
F: +49 (0)30 84 71 60 49
i.boden@fineart-advisory.de
www.fineart-advisory.de

Managing director: Isabel Boden
Commercial Register: Berlin Amtsgericht Charlottenburg: HRB 177441B
VAT-ID-No. (UStG §27a): DE306735827
Accountable for § 55 Abs. 2 RStV:
Isabel Boden
design
photography
Die Hoffotografen GmbH
ILLUSTRATIONS
All illustrations are selected according the copy right of VG BILD KUNST. It has been respected that the artists are died before more than 70 years. All illustrations show a detail of the following artworks:
Paul Klee. Zerbrochener Schlüssel. 1938. Oil on jute.
Kasimir Malewitsch. Supprematismus: Malerischer Realismus eines Fußballspielers. 1915. Oil on canvas.
Claude Monet. Un Coin l'Etang de Giverny. 1918/1919. Oil on canvas.
Franz Marc. Im Regen. 1912. Oil on canvas.
Louis Soutter. Filet et Pneu. Approx. 1937-1942. Drawing, watercolour, Indian ink on paper.
liability
In preparation of this site, every effort has been made to be as correct and accurate as possible. However no liability is accepted for errors or for the accuracy of the information that may be contained on this website. Any liability for damages caused directly or indirectly through the use of this website is excluded. No liability is accepted for the content of other websites run by third parties that this website may refer to.
copyright
Text, photographs, graphics, sound, animation and videos, including their layout on this website are subject to protection under copyright. The content of this website shall not be copied, distributed, altered or made accessible to third parties for commercial purposes.
Google Analytics
This website uses Google Analytics, a web analytics service provided by Google, Inc. ("Google"). Google Analytics uses "cookies", which are text files placed on your computer, to help the website analyze how users use the site. The information generated by the cookie about your use of the website (including your IP address truncated by the last octet prior to its storage using the "anonymized method" will be transmitted to and stored by Google on servers in the United States . Google will use this information for the purpose of evaluating your use of the website, compiling reports on website activity for website operators and providing other services relating to website activity and internet usage. Google may also transfer this information to third parties where required to do so by law, or where such third parties process the information on Google's behalf. Google will not associate your IP address with any other data held by Google. You may refuse the use of cookies by selecting the appropriate settings on your browser, however please note that if you do this you may not be able to use the full functionality of this website. By using this website, you consent to the processing of data about you by Google in the manner and for the purposes set out above.