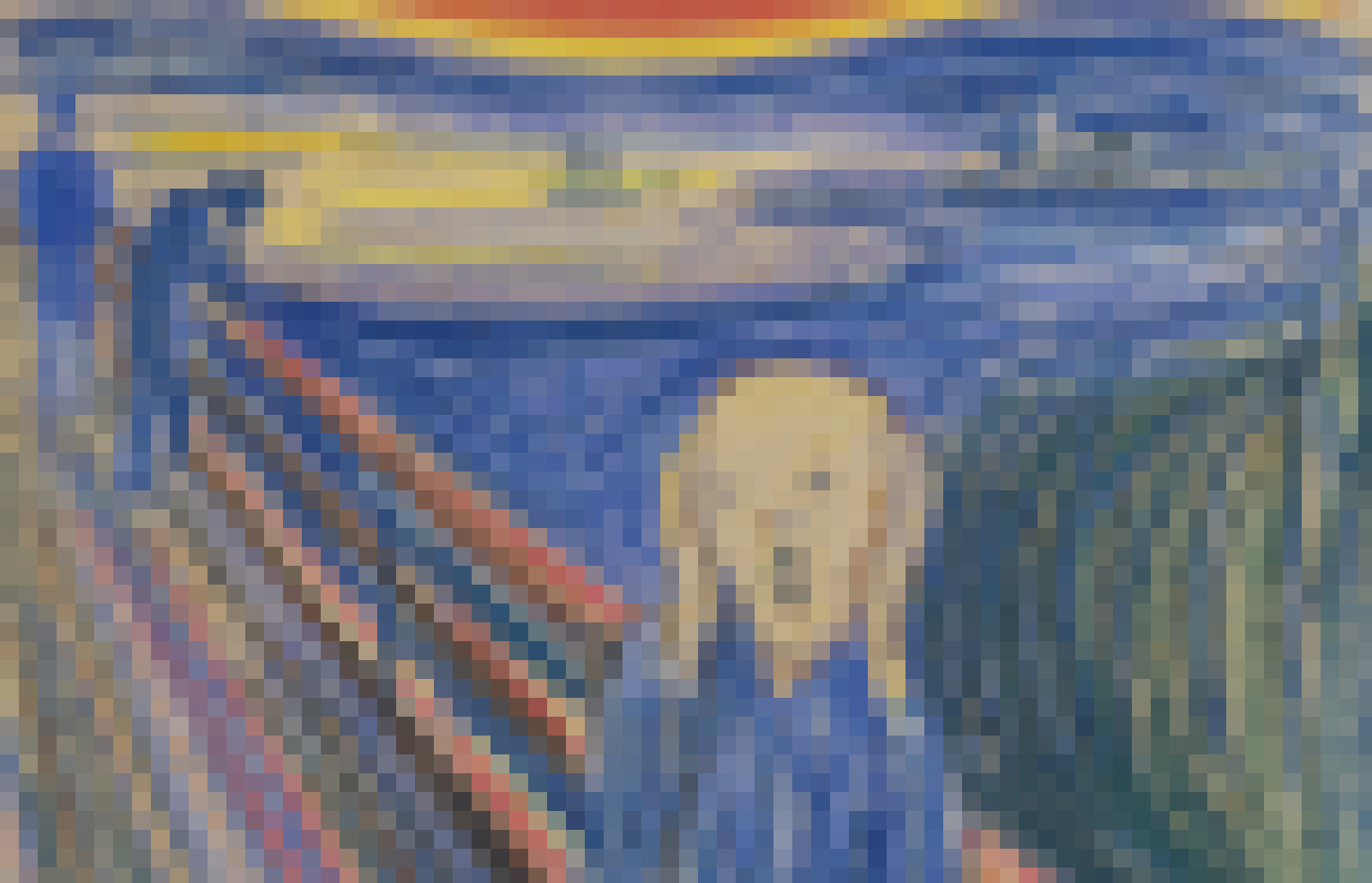 INVESTMENTS INDIGITAL ART SHARES
On the art market, technical innovation has now opened up a new and exciting field of business: Tokenisation of art. Here, shares in a work of art are traded like a tradable, bankable security on a stock exchange approved for this purpose. This technology of the future is about to be launched in Germany as well, enabling new diverse potentials.
TOKENIZATION LOWERS THE HURDLES FOR ART INVESTMENTS
Let me advise you on this in more detail, whether the tokenized artwork has a realistic issue price and can also be considered a sustainable value in the long term in terms of quality.