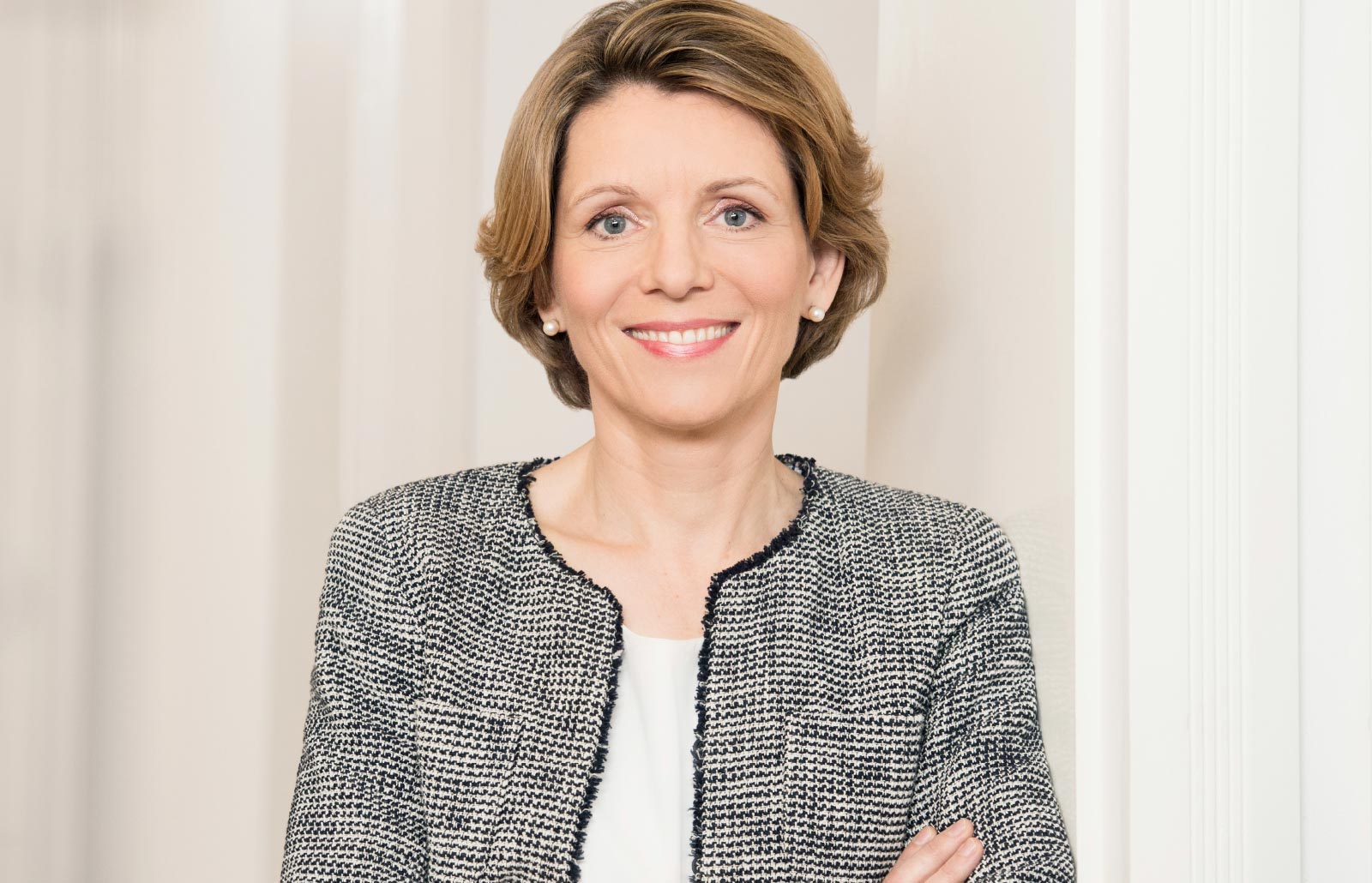 Isabel Boden
Isabel Boden is an independent expert of art and passionate about it. She has developed her profounded knowledge of the art market during her practice in the two well-known auction houses, Hauswedell & Nolte, Hamburg and Villa Grisebach, Berlin. This expertise enables her to help clients selecting quality artwork from a bewildering maze of options. Qualified as officially appointed and sworn expert she has the right to act throughout Germany.
Benefit from her independence
With her professional experience, passion and critical eye, Mrs Boden is able to assist both private collectors and institutions who are interested in buying or selling art and in strategic portfolio development. She has made up her decision against an own art inventory and thus she is able to advise without any conflict of interests.